---
Autocad Franchise Opportunities
Looking for an Autocad franchise opportunity? Start your own CAD training franchise with Caddex and become a part of the fast-growing CAD industry. Our Autocad franchise opportunities include:
Comprehensive training for beginners and advanced users
Industry-standard software and hardware
Marketing and business development support
Continuous updates and improvements
With Caddex, you can start your own Autocad franchise and build a successful business in the CAD industry. As a part of our franchise network, you will receive ongoing support and training to help you grow and succeed.
Contact us today to learn more about our Autocad franchise opportunities and start your own CAD training franchise with Caddex.
CADDEX is Registered Brand ®
Caddex is registered trademark with govt of india – Trademark no- 3156654
MSME (Govt of India) Reg Brand
msme registered with govt of india
UDYAM REGISTERED COMPANY
ISO 9001 Registered
company
ISO 9001 registered company.
ukab accreditation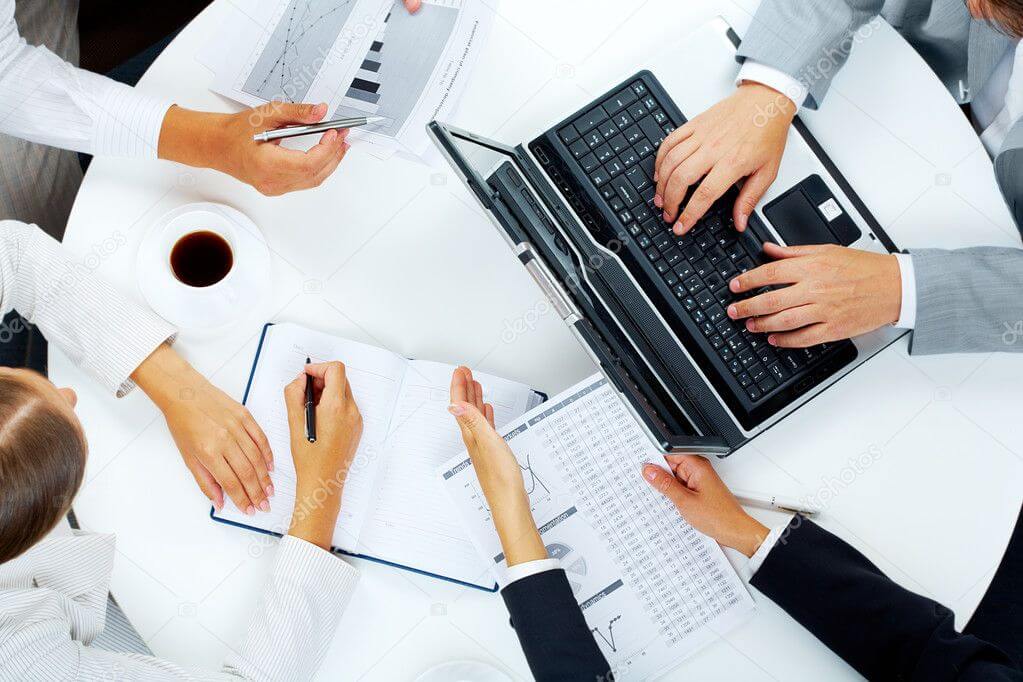 3 MONTHS Incubation Period
Designed Course Curriculum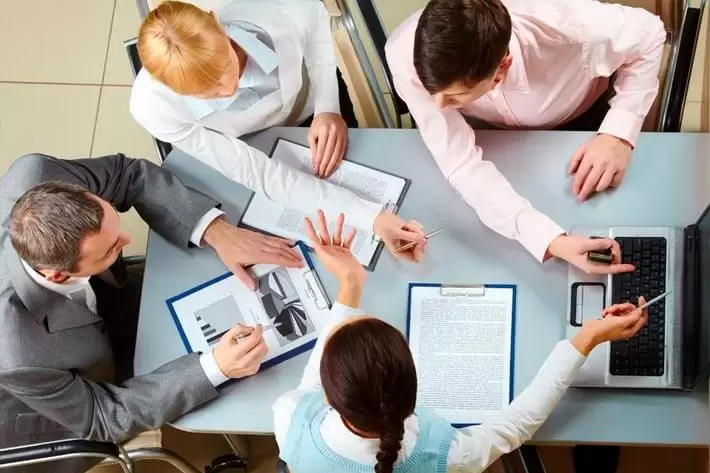 About CADDEX Franchise | Cad Franchise | Autocad Franchise in india
About – CADDEX Franchise
CADDEX is an Authorized CAD/CAM/CAE, Multimedia & Project Management company. In existence for over 10 years we offer end to end solutions in CAD (Computer Aided Design), CAE (Computer Aided Engineering) and CAM (Computer Aided Manufacturing).
We conduct ourselves and our business to empower individuals and narrow socio economic divide.

Our Vision is…
To develop CADDEX as a global leader in training, knowledge empowerment and consultancy.

Our Mission is
To help our CADDEX franchisees achieve extraordinary business results for their clients and for themselves by continually improving the brand's reputation for excellence in content, delivery and franchisee support.
Read more about us
INSTITUTE MANAGEMENT SYSTEM
What We Offer
CADDEX Franchise
offers

Interior Design , CAD/CAM/CAE and More

we offer all the services in franchise -Interior Design , CAD/CAM/CAE ,Design & Multimedia, Project Management ,Computer /IT, Digital marketing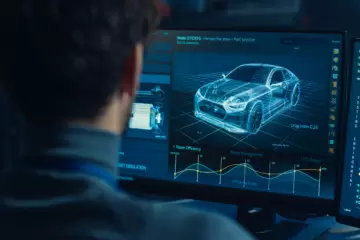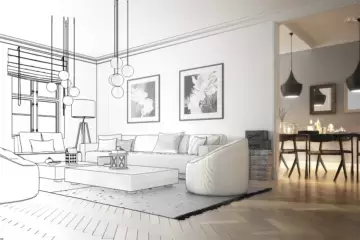 Why Franchise with CADDEX
Why to Choose CADDEX ?
• 10 Years of Industry presence.
• No Royalty business model.
• Multiple Revenue streams under one brand.
• Higher Return on Investment.
• Recession Free Business.
• 100% Job Oriented Courses.
• Internationally Recognized Certifications.
• End to End Support on Infrastructure, Manpower, Marketing & Training.
• Access to cloud based CADDEX Institute Management System.
Read more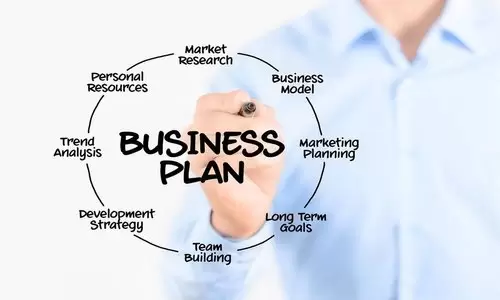 CADDEX training offerings do have a good market acceptance and the model has been very successful. I have readily accepted the new opportunity and happy with my decision"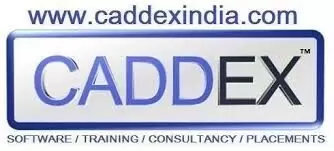 CADDEX JAMMU
CADDEX training offerings do have a good market acceptance and the no royalty /feesmodel has been very successful in my place by the guidance from caddex team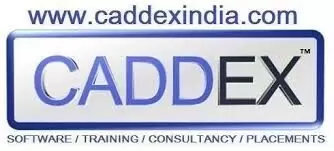 CADDEX HAPUR
Contact us
OUR SUPPORT TEAM WILL HELP YOU